The Girl Before Eve by Lisa J. Hobman
Book: The Girl Before Eve
Author: Lisa J Hobman
Hosted by:Francessca's PR & Design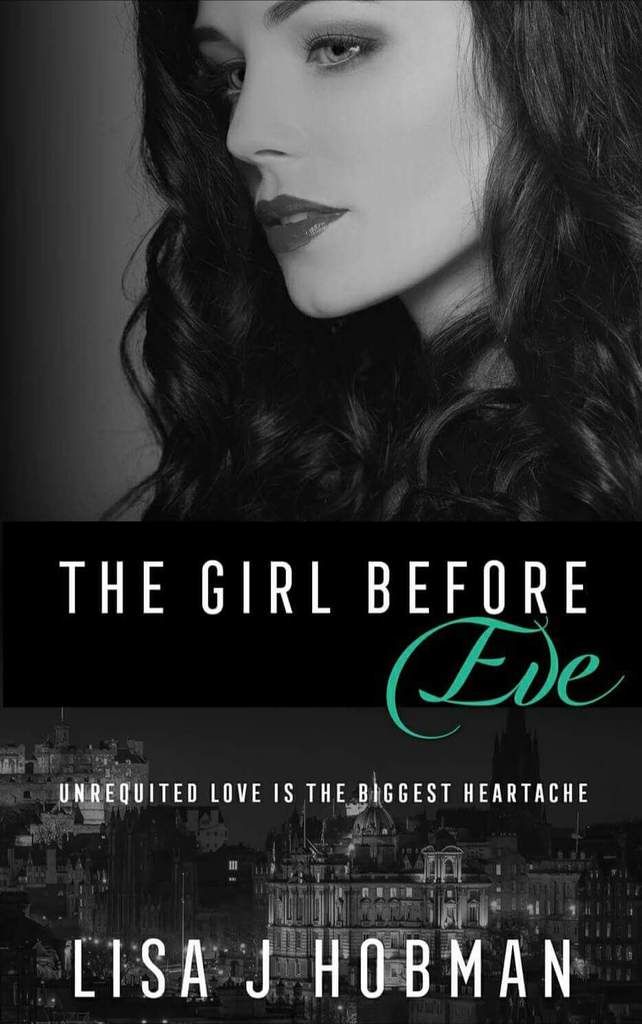 Unrequited love is the biggest heartache

Lily and Adam have been best friends since the dawn of time… Okay since primary school to be exact.
They have always been accepted as a double act…a package deal…and they like it that way. Until one fateful day in the summer they are 18, when Lily makes a terrible discovery—she is head over heels in love.
With Adam.

Lily's unrequited feelings are hard to deal with as it is but this is further compounded when she inadvertently introduces Adam to the love of his life.

Eve.

Many years later and Adam is once again single, dealing with heartbreak and Lily is there to pick up the pieces. Her methods are sometimes a little unorthodox but what do you do when you're in love with your best friend and he sees you as his rock?

Can Lily help Adam move on and find happiness again? And can either of the friends recover from losing the love of their lives?

Sometimes the one thing you want is way out of reach.


Purchase Links
Amazon UK
Amazon USA


About The Author

I'm a happily married mum with two crazy dogs and a thing for men with tattoos! In May 2012 I relocated from Yorkshire to my favourite place in the world, Scotland. The time since then has been a rollercoaster!

I love writing, singing and I'm very passionate about music. My tastes are quite eclectic.

My debut novel Bridge Over the Atlantic was shortlisted in the 2014 RoNA awards and I have written many more since!

Stalk Lisa Here:

Facebook
Goodreads
Twitter