The One Adored by Alexandra North


Series: The One Trilogy
Release Date: 28th August
Genre: Erotic Romance
Cover Designed by: McCallum Creative
Hosted by: Francessca's Romance Reviews

Synopsis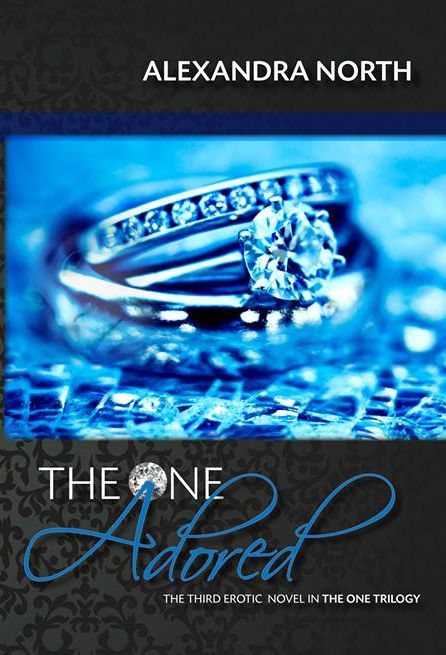 One Friendship Developed into so much more.
One sexy proposition led to a marriage proposal.
One unhealthy interest became a deadly obsession….

Sebastian Silver was everything Lucia Myers had ever hoped for in a man – an incredible, attentive and passionate lover, a considerate gentleman and her best-friend. She knew without irrefutable doubt that he was her soul-mate.

Seb and Lu had both finally begun to believe in one another enough to forgo their initial concerns and stop fighting the powerful connection they shared and embrace the intensity of their emotions, when tragedy struck. The horrific car accident that leave Lu broken tests her faith in their future. Promises are made but will they be fulfilled?
Can Sebastian and Lucia give in to love and commitment after a decade of dancing around their feelings and just trust in always and forever?

Dangerous forces are working tirelessly against them; will they succeed in destroying their chance at happiness or will the person who has been obsessing over Lucia finally be brought to justice?

THE ONE is out there … waiting … watching …

Two people, one destiny.

Add To Goodreads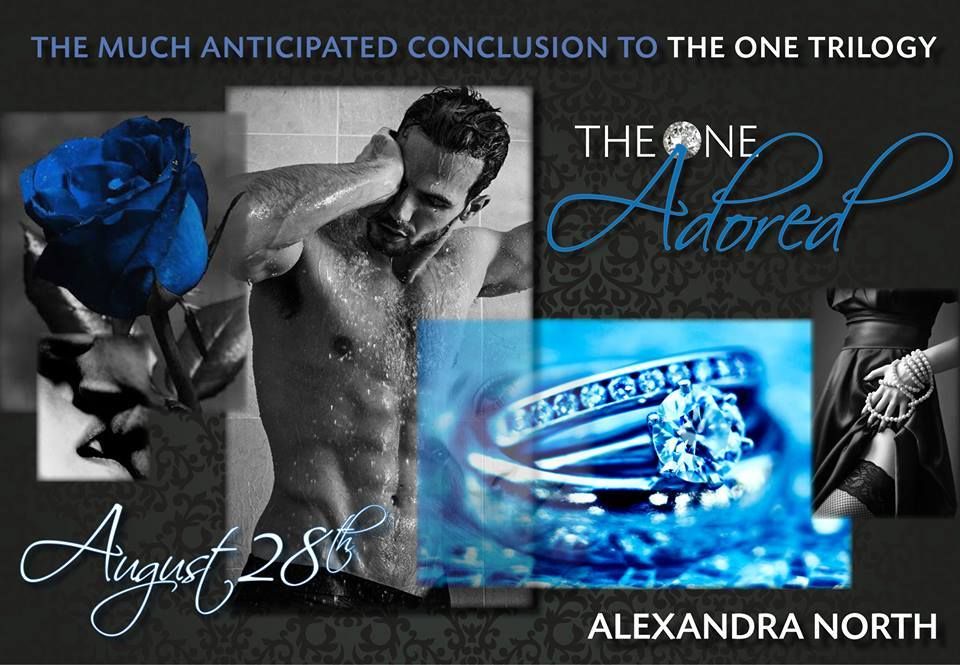 Other Books in Series

The One Addicted
(The One Trilogy #1)




Amazon UK
Amazon USA


The One Addicted
(The One Trilogy #2)




Amazon UK
Amazon USA
About The Author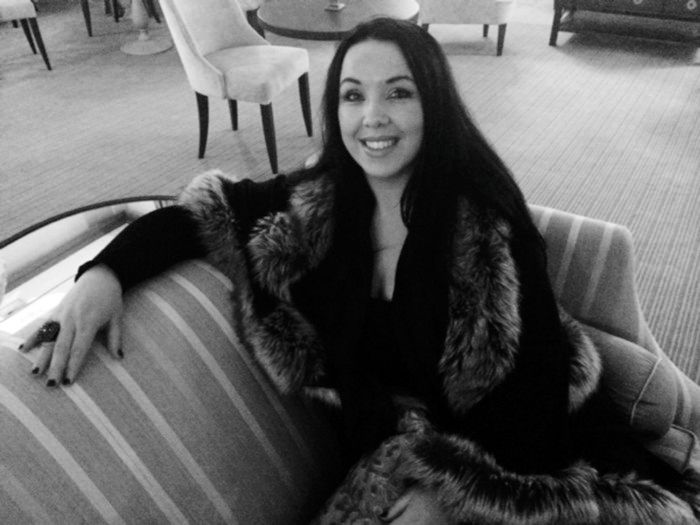 ALEXANDRA NORTH...
... is an Amazon bestselling author who came onto the writing scene in 2014. She writes romance, with erotic themes, humour, drama and often suspense and there is always a HEA at the end of a book/series.
Ms. North lives in the rambling lush hills of Yorkshire, United Kingdom with her swoon-worthy husband and two children, 15 and 9. She worked as a Graphic Designer & Illustrator, for over 18 years before she wrote her first book and now combines design and writing in this new path when creating her book covers and teasers.
Writing was always a hobby and took a back seat to University, work, parenthood and unfortunately later, chronic long-term illness. One day she woke and thought 'life's too short - I'm going to finish that blummin book!' She now devotes her time to writing love stories full of humour and naughtiness. When she isn't manically typing away or trying to be the model wife and mum, Alexandra can be found shoe shopping (shoes are her weakness), cosying up with back-to-back TV series and enjoying her very own Sebastian Silver.
Find her at the following social media sites;
Facebook
Twitter
Goodreads